About Glam
Glam Models agency is an agency that caters to nightlife business and entertainment. With an office right in the entertainment headquarters of the world, Las Vegas, we are poised to bring you the best service about nightlife enjoyment as you deserve.
At Glam models agency, we are on the path to becoming a respected name in the modeling industry through the provision of stunning beauties and models for services such as runway shows, dance choreography, model bartenders, fashion editorials, ushering, etc.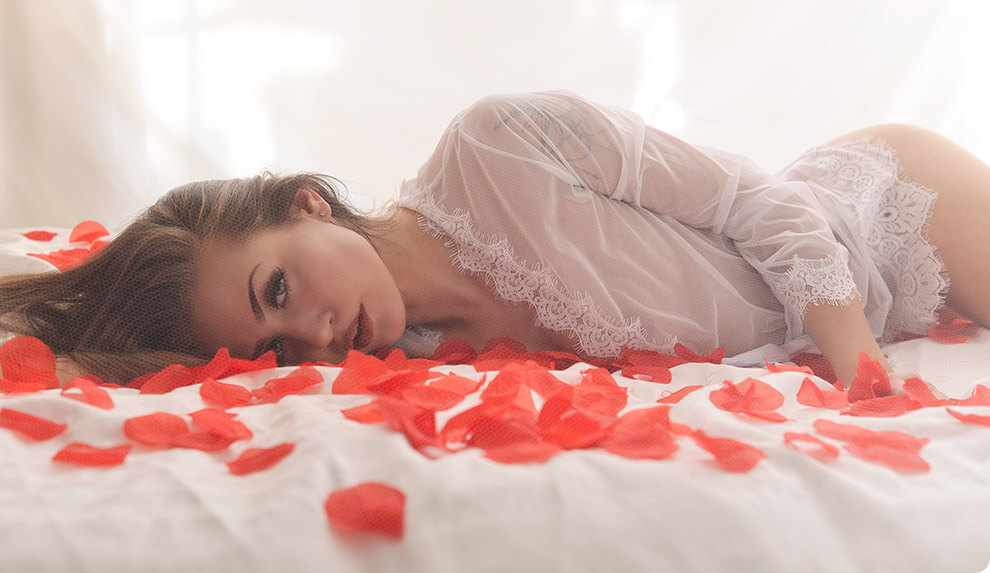 call us now
702-994-6625
There is also a range of VIP services that we provide that will grant you an all-access pass to all high adrenaline entertainment events as long as it is happening in Las Vegas. We have connections in place you would deem impossible, and with that, we can provide you with the very best and exotic services.
Glam models agency has a principle which is entrenched in honesty, discipline, and safety. We also provide our services on a safety first principle, and we have discipline instilled in our models such that they are to carry out their task to the minute details of it with honesty. We run an insured and fully licensed model agency.
At Glams models agency, your events satisfaction is our priority!!!
The company prides itself in its ability to build a comprehensive understanding of the clients' requirements, thus providing tailored service to suit each assignment.